About
What We Promise for Successfull

Company
Ababeel Technologies is committed to provide and supply services that are consistent, reliable and cost effective to highest quality standards that meet and exceed the needs and expectations of our customer. The quality process assure all measures required for the planning, development and deployment of our products and services.
Ababeel Technologies enable clients to outperform the competition and stay ahead of the innovation curve. Our business experiences are real and so are the results that we bring to our clients. We are always in search of exploring new frontiers for clients to transform their businesses, their thinking and their end results. Throughout all of the assigned phases, our people concentrate on design, usability, functionality and execution. Our web designers and developers work together to meet your business objectives with the help of project management and quality assurance designed to make the experience of working with Ababeel Technologies seamless. We make sure that our clients are in tune with our team's every step of the way on a project to make sure that the end product looks and works exactly as the client envisioned. 
Whether you need a hardcore mobile app, responsive web design or development solution, CMS implementation, user experience design, or an e-commerce solution – we've our resources aligned to stand and deliver. Our physical presence in Lahore office lead the charge on your project rather it be Big Data, Business Automations, Custom Software Development, Mobile Apps or Online Shops.
We Create
an Intelligent
Products
Looking for top rated Tech Agency?
Let us help you drill down your exact IT needs.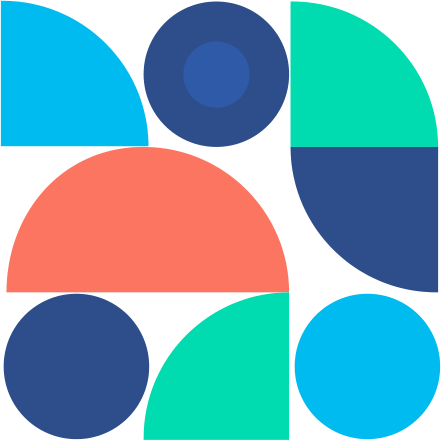 We build and strategize solutions based on your vision so that you have all the options before moving forward with your project.
Custom Software Development
Technology
Technologies We

Work

With



Partners

The

Best

Partners who Help us to grow Ababeel Technologies